Phone: 541-967-9488
Email: catering@novakshungarian.com
Catering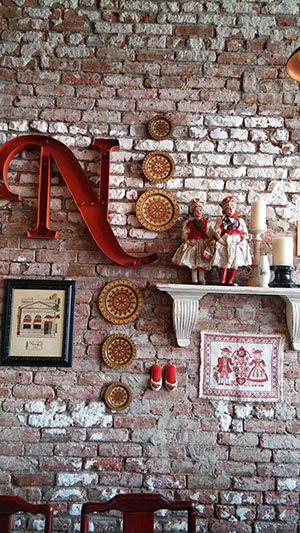 Novak's Catering offers more than just Hungarian food for your event. Here are just a few of the options:
Sandwiches, Salad, Teriyaki Chicken
Baked Salmon
Hawaiian Luaus with Kahlua Pork
Prime Rib & Even Turkey with all the trimmings.
And don't forget our restaurant bakery offers fresh cakes, pastries, cookies, cheesecakes, strudels & more!
Of course, your favorite Novak's Hungarian dishes are always available.
Office Parties, Tea Parties, Company or Office Lunches, Plated Dinners, Buffets, Holiday Parties and More.
We have options for every event and every budget.
Click Here to contact Novak's Catering
or click on the links below for more information.
Featured Holiday Catering
Special Events
** Special Holiday Menus Available Upon Request **
In House Banquets
We have in house facilities available for large groups and the entire restaurant can be rented. Please contact Novak's Catering for more information.
541-967-9488 – catering@novakshungarian.com
Venues
If you are looking for a great Venue for your event we suggest Redgate Vineyard.
Address: 8175 Buena Vista Rd., Independence, OR 97351
Phone: 503-428-7115
Contact: Steve and Charlene Dunn
Website: www.RedgateVineyard.com
Email: redg8wines@gmail.com
---