There is a credit card fee applied on all credit card/debit transactions.
We encourage everyone to use cash to help us keep our prices as low as possible.
Menu prices are cash prices.
---
Budai Szelet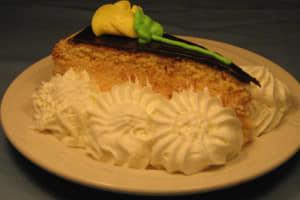 Cooked Hungarian caramel butter cream filling between two baked pastry layers, with a brandy chocolate ganache on top. We set it off with fresh whipped cream.
---
Mozart Torte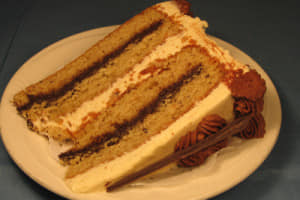 Ground hazelnut torte with chocolate ganache and hazelnut buttercream filling.
---
Black Forest Torte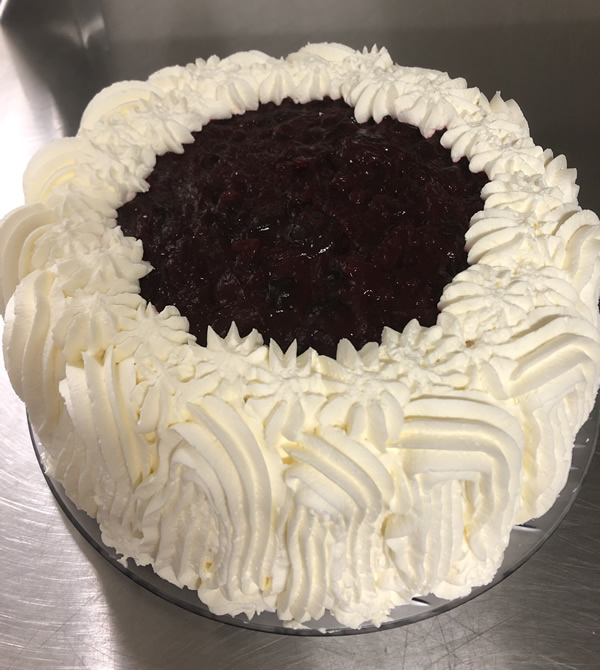 We don't have this on a regular basis, but we can do whole torts by special order.
---
Whole Tiramisu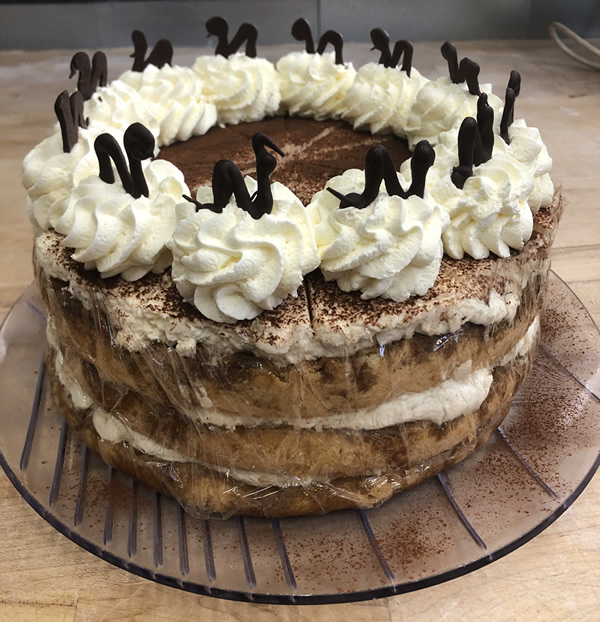 We do whole cakes and pastries by special order.