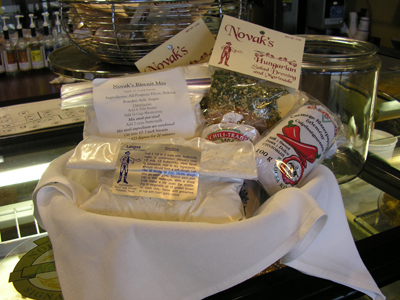 Digital Gift Cards Now Available:

Please note: Gift cards are not printed but are digital that are delivered via Facebook, email or text based on your preference at checkout.
Products & Books:
Hungarian Salad Dressing & Marinade: $4.75
Authentic Hungarian Paprika: $9.95
Papa & Mama Novak's Baker's Dozen of the Most Requested Recipes:
$4.95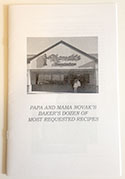 Here is your opportunity to bring some of the Novak family recipes to your own home.
"Hard Work & Faith – The Journey of Joseph & Matilda Novak":
$9.95

 Read the journey of Papa and Mama Novak and how Novak's Hungarian Restaurant came to be.