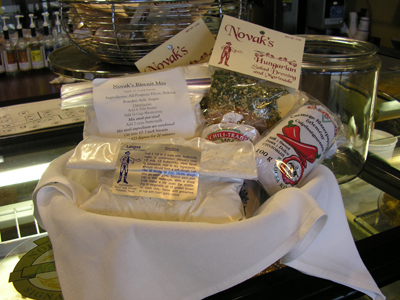 Products:
Hungarian Salad Dressing & Marinade: $4.95
8 oz. House Mustard: $4.99
16 oz. House Mustard: $9.98
---
Books:
Papa & Mama Novak's Baker's Dozen of the Most Requested Recipes: $4.95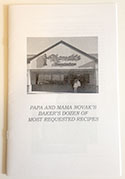 Here is your opportunity to bring some of the Novak family recipes to your own home.
"Hard Work & Faith – The Journey of Joseph & Matilda Novak": $9.95

 Read the journey of Papa and Mama Novak and how Novak's Hungarian Restaurant came to be.