We will be closed on Friday, 9 December, in order to cater a specal event.
Novak's features authentic Hungarian cuisine in a beautifully restored 100-year-old building in Historic Downtown Albany, Oregon.
We are located at: 208 SW 2nd Ave, Albany, Oregon 97321
Currently taking Reservations for special Thursday and Friday Buffet Feasts,
as well as limited Lunch Dine-In from 11:30am to 4:00pm. Take-out orders begin at 11:30am.
Call in Reservations for Dinner menu orders that begin at 4:00pm, or enjoy the Hungarian Buffet Feasts that begin at 5:00pm.
Individuals in groups can choose to order from the Menu or enjoy the Buffet Feast.
Tuesday Cooking Classes are a big hit! What's cooking weekly is posted on our front door and on our Facebook Page.
Please call - 541-967-9488.
Thank you for your kind understanding and patience over these past weeks, months and years, as we've worked hard to figure out how best be able to serve you during these changing times.
For Reservations, Take-out orders and Cooking Classes call:
541-967-9488
For further information you can visit our Facebook Page here.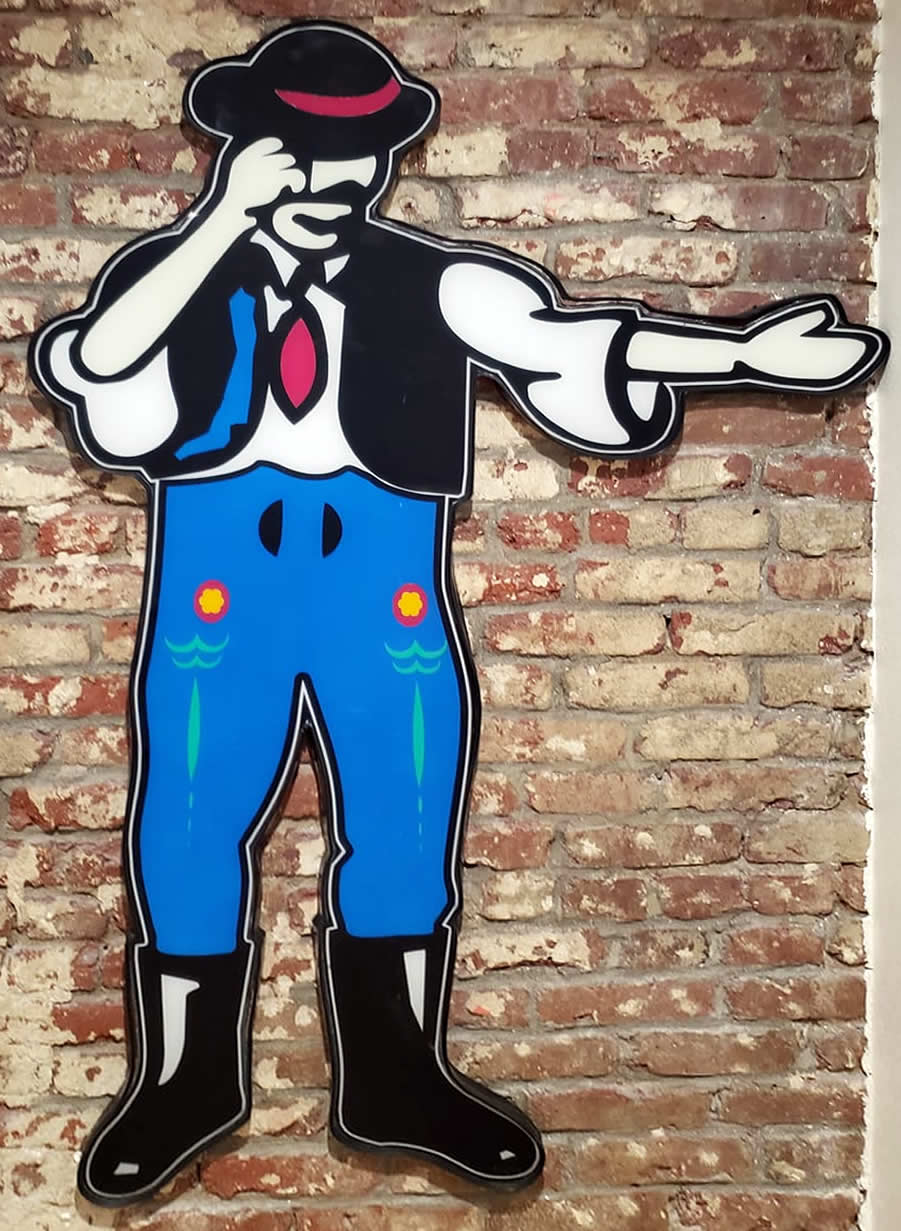 Restaurant Hours
Thursday & Friday
Providing Take-out from 11:30am to 5:00pm
Lunch Dine-in is from 11:30am to 4:00pm
Dinner Dine-In is from 4:00pm to 7:30pm
Order from the Menu, or enjoy the Buffet Feast!
Dinner Buffet Feast served 5:00pm to 7:30pm
Saturday thru Wednesday: Closed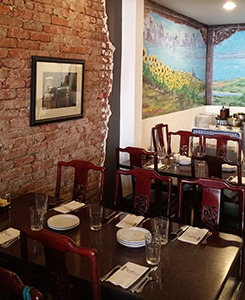 Enjoy Our Gift Shop
Books:
"Hard Work & Faith – The Journey of Joseph & Matilda Novak"
"Papa & Mama Novak's Baker's Dozen of the Most Requested Recipes"

Spices & Specialty Mixes:
Hungarian Salad Dressing & Marinade
House Mustard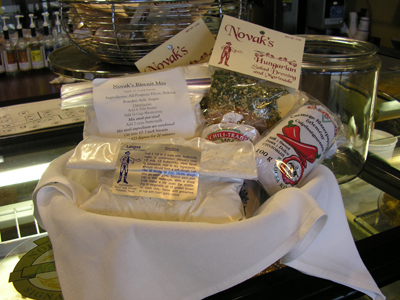 Enjoy your dining experience at Novak's
Köszönöm szépen
(Thank you very much)